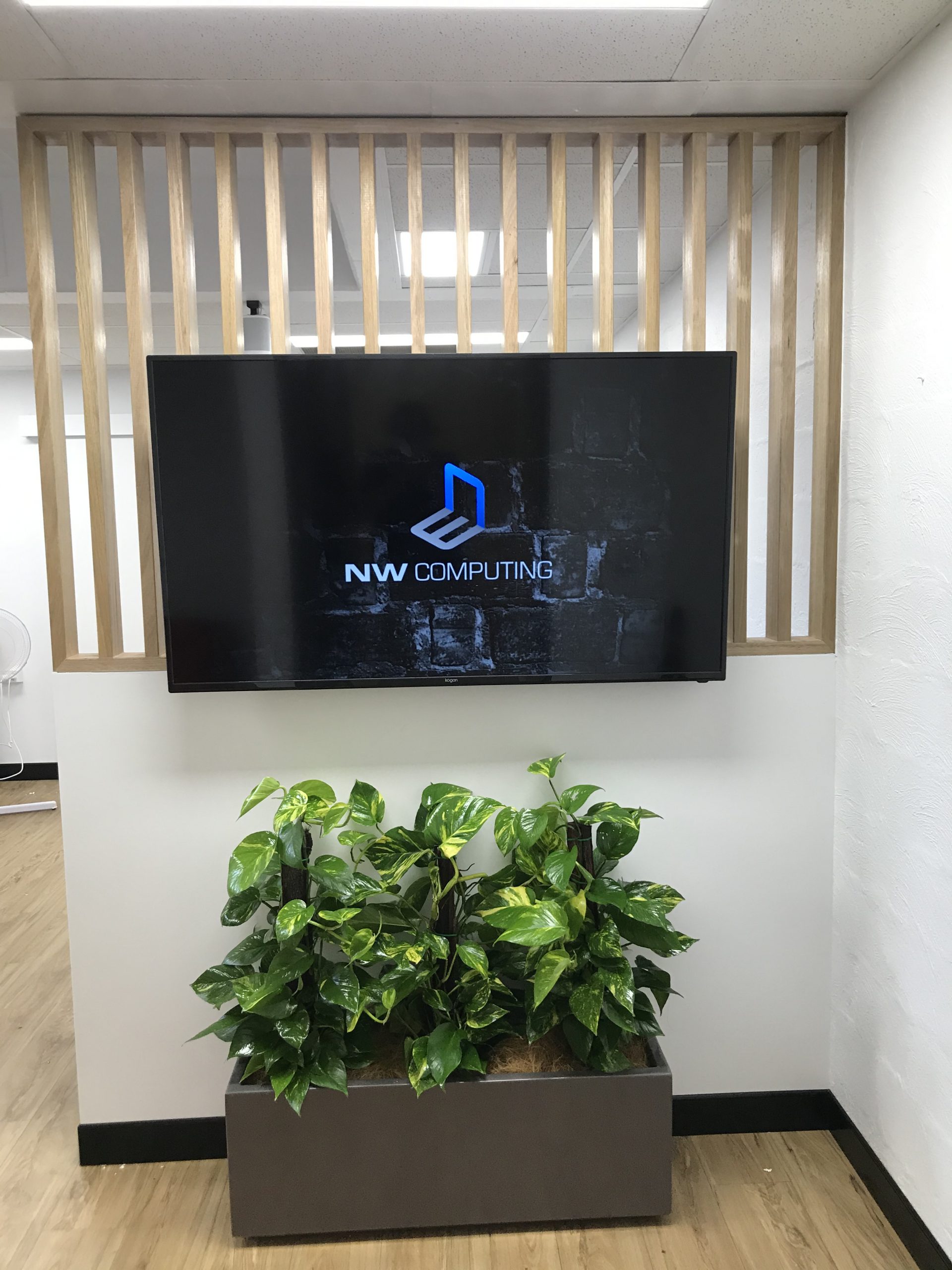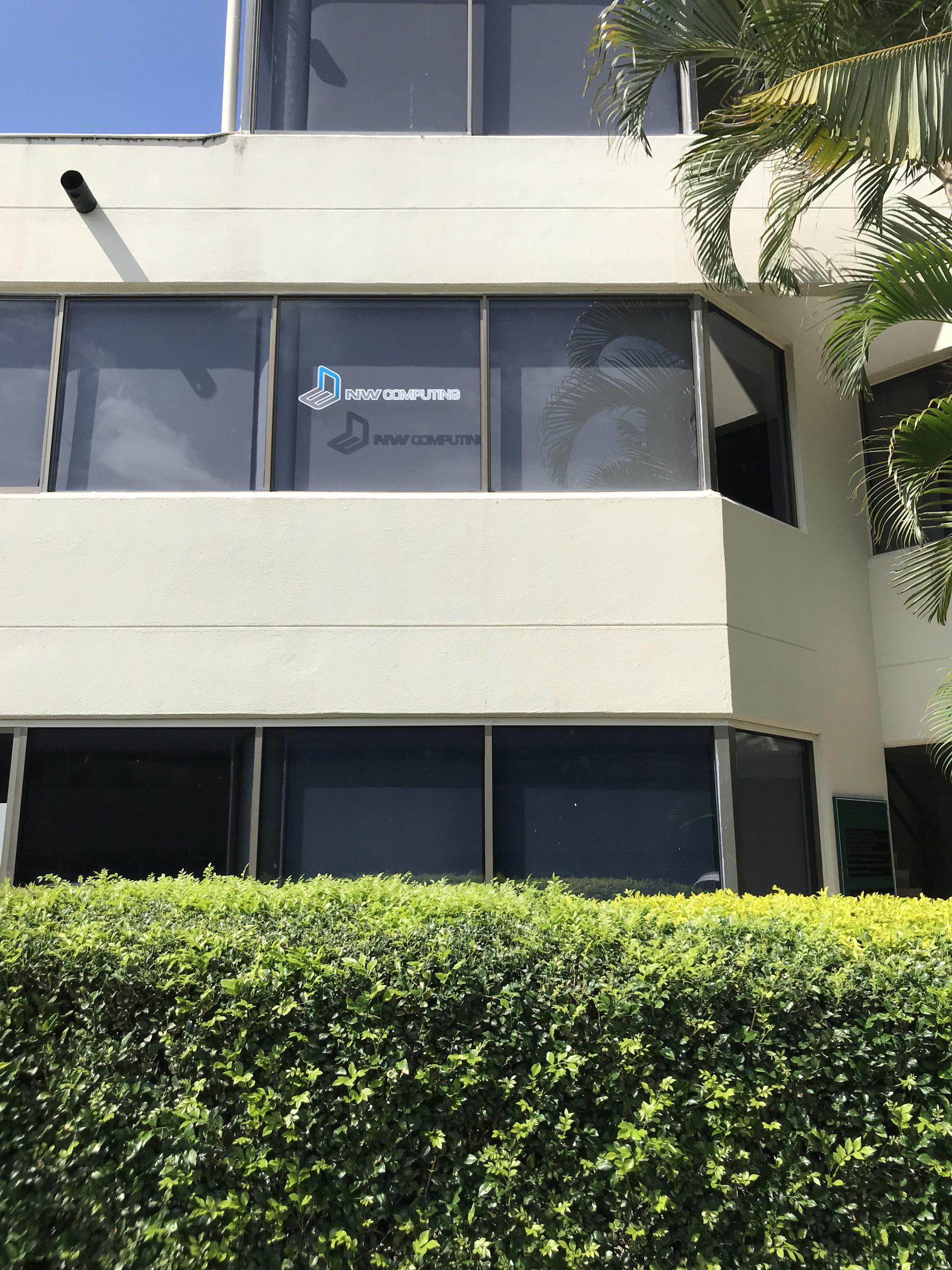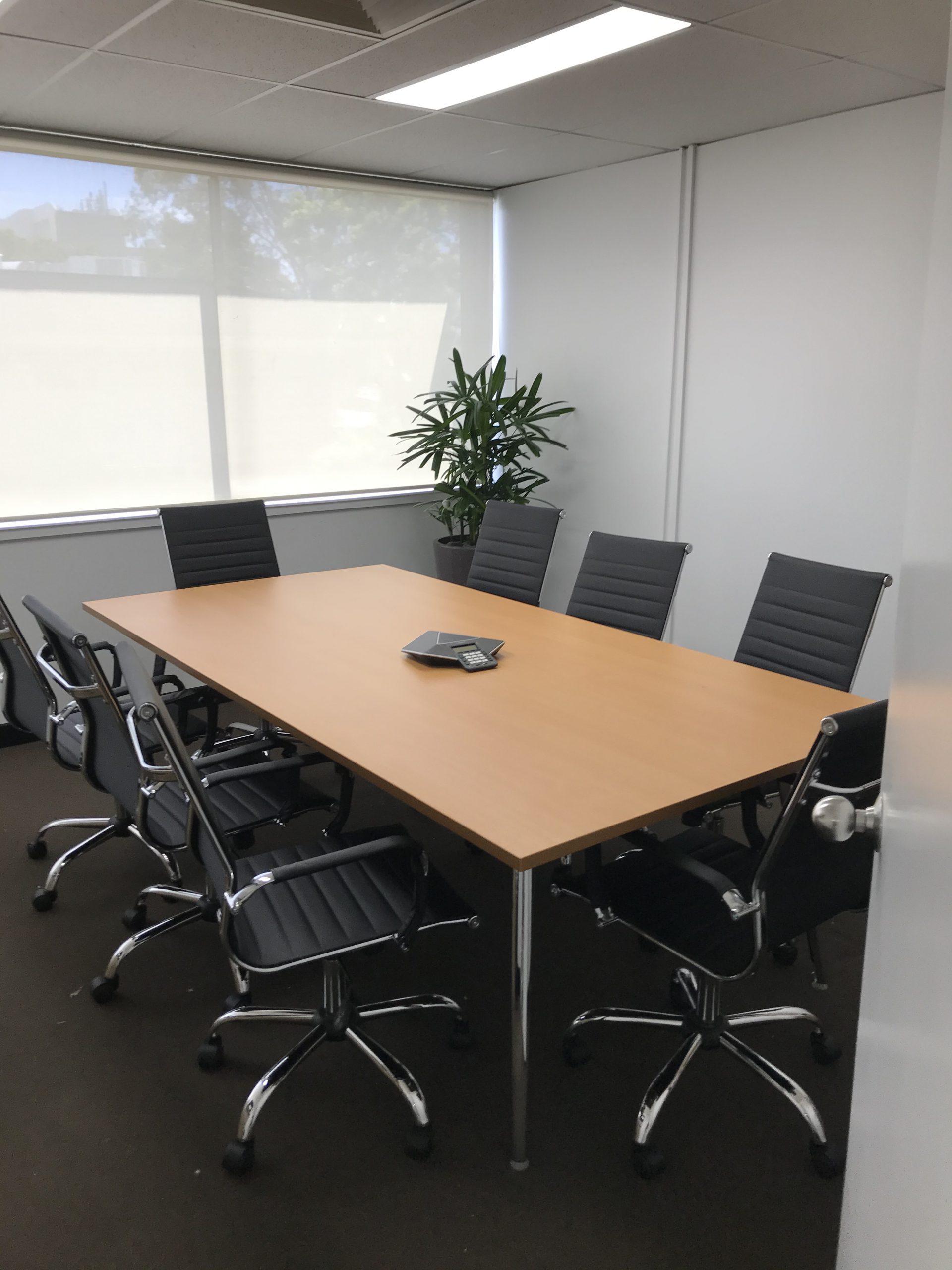 We are very excited to announce that our team based on the Gold Coast has moved to a new location in Bundall. We previously spent three years in the heart of Surfers Paradise and whilst the serviced offices we were in served us well, the team has grown and we needed more space. We have some wonderful memories of the establishment of our office and the growth we have experienced in the last three years has been the outcome of some very hardwork. This is now paying dividends allowing us to make this move to our own space.
The new office is located in Bundall just near the Gold Coast City Council building so still close to all our clients. This is a big step up for our business as it provides us with space for ever expanding staff, a dedicated build room and stock area and a meeting room to be able to meet with our clients. The meeting room that seats 8-10 comfortably allows us an opportunity to showcase various technologies that may be of interest to our clients. A separate kitchen and staff amenities provides our staff with a great space to step away and have lunch as well as being able to use the great coffee machine.
We look forward to welcoming you to our new location in the future as we continue to grow our team in Queensland.