NW Computing works with many companies, from small business to large multinationals, around Australia and New Zealand. With Microsoft and Amazon as the two main hyperscale cloud providers, and with compelling offerings from Google, IBM and many other cloud providers – companies today have billions of dollars of cloud computing resources at their fingertips.
No matter the size of your company, it is crucial that IT has a strategic direction, and that it properly takes into account cloud technologies and how they can help achieve business objectives.
When deciding which cloud provider to start with or move to it is important to have the correct information to make an informed decision. When used correctly, cloud technologies can transform a business into a one that is agile, quick to market, able to provide employees mobility in the workplace, and using and analysing data intelligently to make smart business decisions.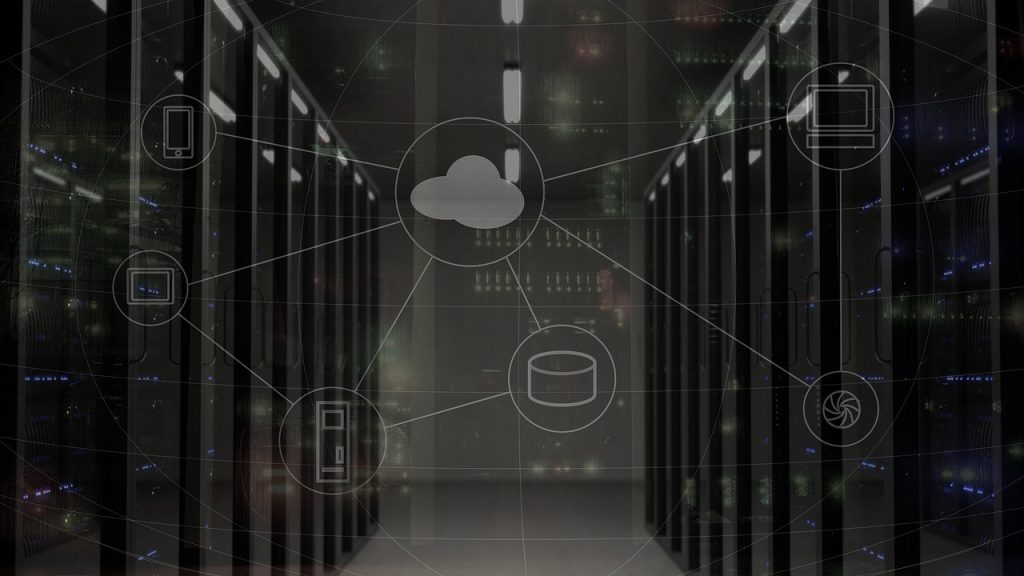 We work with companies to give them strategic direction on which cloud or clouds are most appropriate for their business needs, how the implementation/migration phase should look, and then how their internal IT or Managed Service Provider can maintain and achieve optimal results on and ongoing basis.