NW Computing was founded in 2006 when Nathan Wright started providing IT support to Victorian businesses, armed with just a backpack and a motorbike. He built a reputation for total honesty and exceptional customer service, and focused on helping businesses understand and make use of emerging cloud technologies. Almost two decade later, NW Computing has built on those foundations while keeping true to its core principle, and has grown into one of Australia's leading Managed Services Providers proudly servicing hundreds of Australian businesses.
NW Computing has grown to a team of 40+ based across Victoria, New South Wales, Queensland, Western Australia, and Auckland in New Zealand. We now provide services to companies ranging from small business to large multinationals in a range of industries including legal, engineering, infrastructure, food, pharmaceutical, recruitment, financial, construction, design, not-for-profit, hospitality, manufacturing, health and retail.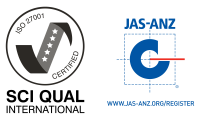 NW Computing is a vibrant, innovative company that fosters brilliance. We believe in giving our employees time and space to develop in to areas that they are passionate about where they can make a real difference to our clients. We are a company filled with incredibly talented individuals who are empowered to put their best work and ideas into action with our clients, coworkers and partners without the usual procedural and organisational roadblocks that exist elsewhere.
At NW Computing, we understand complex business and the critical role IT plays in helping to grow your business and company. Through lower costs, along with increased productivity and efficiency while providing that personal feel that other companies can't or don't provide, NW Computing works with you to create IT solutions that are uniquely tailored to each individual business.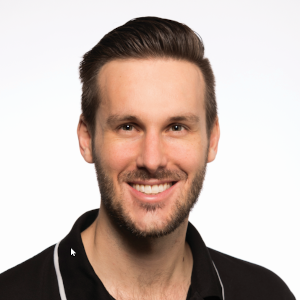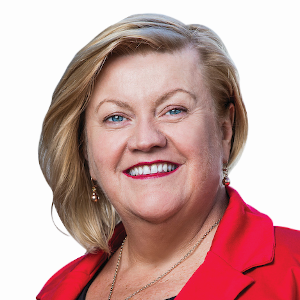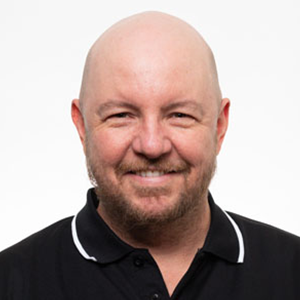 SCOTT
Service Delivery Manager