Our 24x7x365 helpdesk supports hundreds of businesses around Australia and New Zealand, and provides after-hours overflow for companies in North America, Europe and Asia.
Cloud computing allows you to scale-up, or "call in" extra resources if and when you need them – gone are the days of sizing servers for the busiest day of the year that sit idle the rest of the time. The same is true for your helpdesk – when your team are under the pump, call in the reinforcements.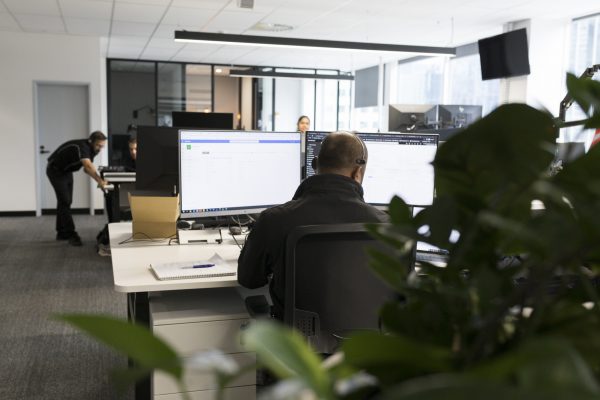 NW Computing's helpdesk is available 24 hours a day, 365 days a year. For many businesses that 3am IT crisis might only happen a few times a year – but when it does, it's critical that it's solved quickly and reliably. With NW Computing supporting your internal team, you can have confidence that regardless of your team's workload, the phone will always be answered promptly by a skilled support engineer, who knows your environment and how you work, and is keen to help.