NW Computing has designed and implemented networks for companies across a range of industries with as many as 50 geographically separated sites. We provide ongoing support to ensure that the networks are performing optimally and that any issues are promptly and correctly identified and addressed.
Fast, secure, cost-effective networking solutions
Software-defined wide area networking, or SD-WAN, allows corporate networks to be made more secure, more reliable, faster, and a whole lot more cost effective. The technology allows us to control how communications are directed across any combination of internet links, from fibre to NBN to 4G, and catering for automatic failover and load balancing of links. It allows offices to communicate with each other and with private cloud resources, and it does all of these with a high degree of visibility and manageability.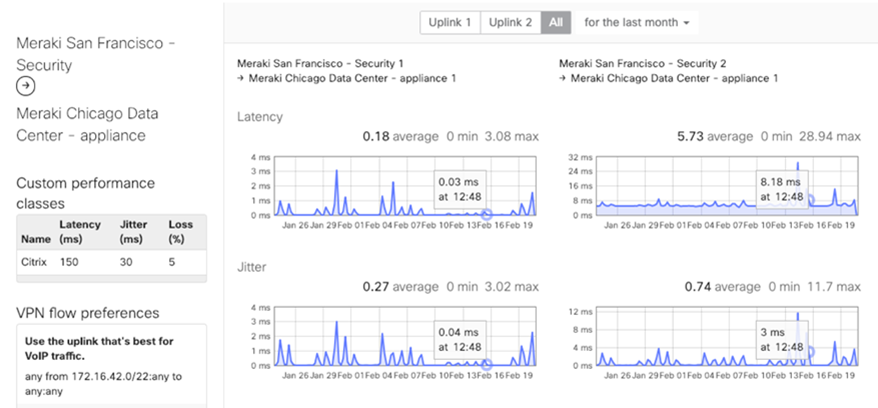 As a leading Cisco Meraki partner, the NW Computing team works extensively with the Meraki solution suite. Our real-time monitoring analyses the full spectrum of Meraki data and allows us to continually optimise network performance.
Contact NW Computing to help design and manage your SD-WAN or networking solution.