Complete security awareness training solution.
The NW Computing solution is your complete human risk protection platform:
Ready-to-edit cyber policy templates, and checklists

Extensive library of training videos and material

Industry leading phishing simulator

Human risk reduction reporting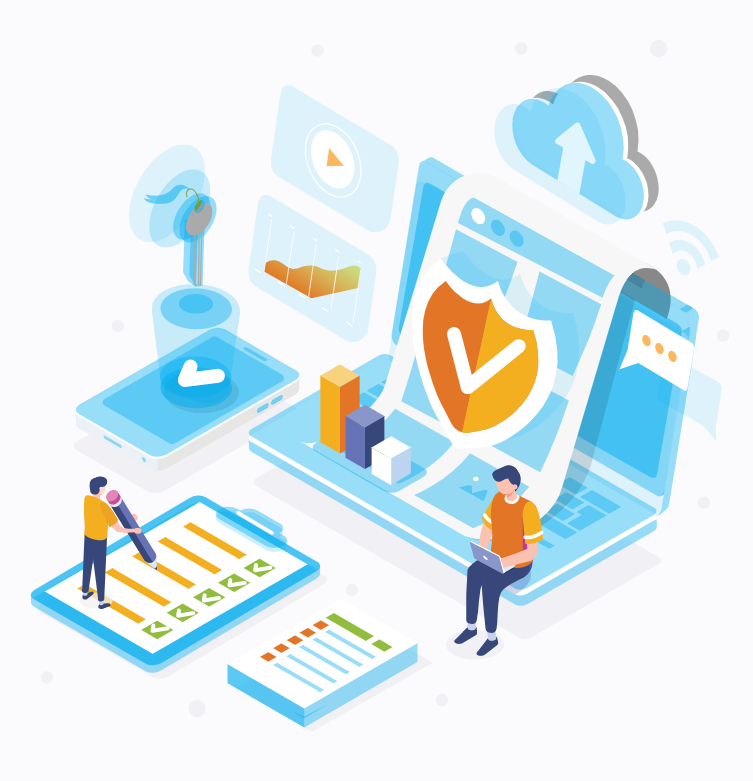 Organizations are at risk now more than ever before. Doing nothing is no longer an option.
Companies have spent the last decade securing and improving their IT systems, in an effort to protect their businesses and clients. For this reason, hackers have changed their approach, increasingly targeting staff & exploiting human error. NW Computing offers a complete solution to test, train, measure and reduce human risk.
90% due to human error
Over 90% of successful breaches are due to human error. All it takes is a click of one link.
$20 billion in damages
Ransomware damage to companies are predicted to reach $20 billion by 2021.
91% begin with phishing
Phishing attacks are the number one attack vector leading to a breach.
Significantly reduce your human cyber risk with three simple steps.

Implement strong policies and procedures
A successful security awareness program should always start with the business. Access to our operational and policy toolkit, containing checklists, policy and legal templates, as well as a marketplace of recommended vendors.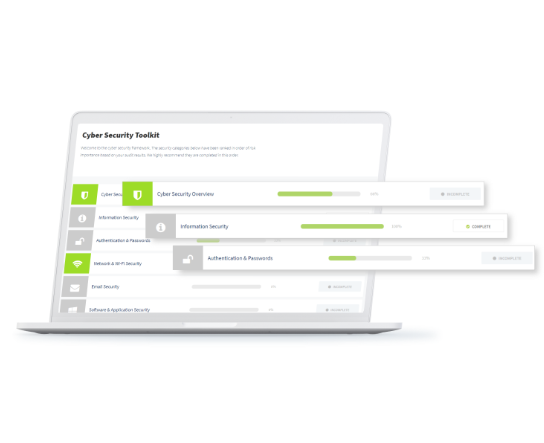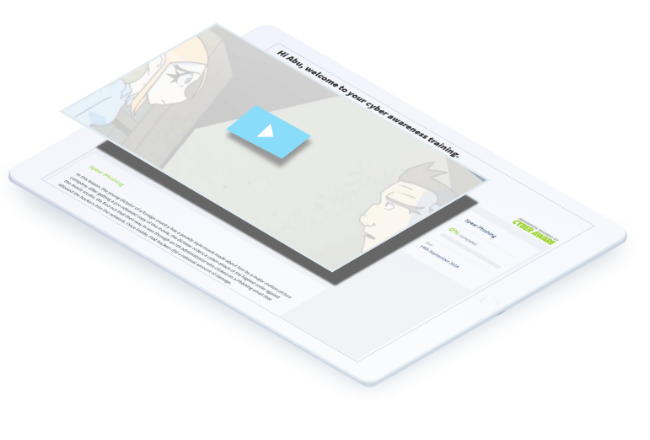 Deliver engaging and relevant security awareness training
Our security awareness solution suits companies of all sizes and features highly engaging content based on real world incidents. Our powerful LMS uses dynamic enrollment, continuous risk assessment, engagement and knowledge testing to deliver real results.

Send regular spear phishing campaigns
Launch regular phishing simulations to determine which staff are most at risk. For any staff who fall victim to a phishing campaign, they'll automatically be enrolled into tailored awareness training.